Laundry
Come home to neatly folded, carefully pressed clean clothes with natural-smelling scents.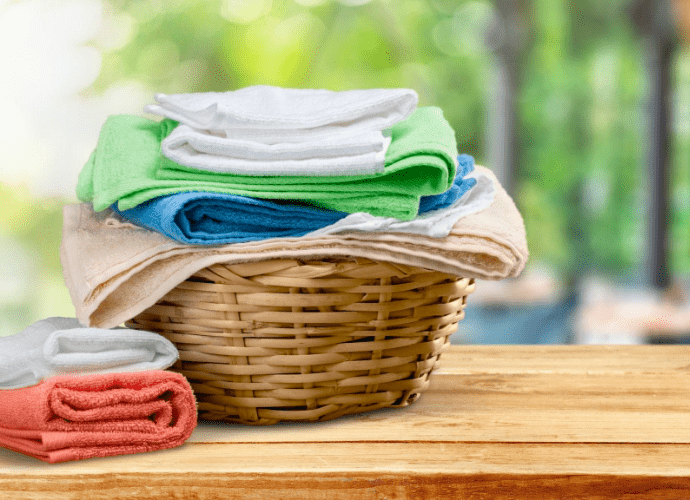 Vibrant, Fresh Laundry Anytime
We wash your laundry at our laundry stations at a very affordable and customer friendly price, leaving your laundry sparkling clean. We have quality commercial machines that remove dirt and temporary stains with water. To maintain hygiene, we do not mix your clothes with other clients'. Your fabrics' original textures are retained because of our quality detergents, which stops colour fading. On request, your laundry can be picked from your home for cleaning and returned in 48 hours at an extra cost. We provide laundry services within Nairobi.
Monthly Laundry Plans
Laundry monthly subscription is inclusive of washing, drying and folding.
Wash, dry & fold clothes (4 bags, each 7kg)
Wash, dry & iron (4 bags, each 7kg)
Where to Drop Your Laundry
Ruaka Branch
Location: Bypass junction along ndenderu road opposite Getrudes hospital near Octagon Apartment.
Phone: 0706 599 599 or 0714 599 599
Lang'ata Branch
Location: T Mall, Mai Mahiu road at Magharibi place unit GA15.
Phone: 0700 116 115 or 0700 116 116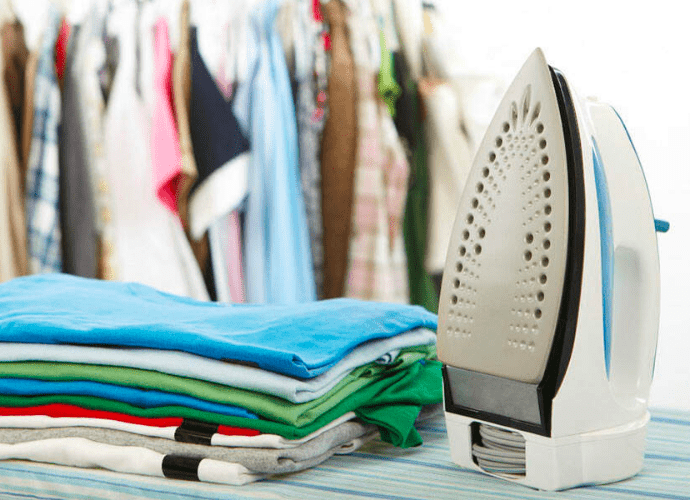 Mobile Payment for Laundry Services (Safaricom)
Pay bill: 596864
Account No: Nani
How can we help you today?
If you have any question or message for us, fill this contact form and we'll contact you ASAP.