Home Cleaning
After a long day of work, coming home to a clean environment is satisfying.
Our Home Cleaning Services
We provide home cleaning services within Nairobi county. These are:
Carpet vacuuming and shampooing
Laundry services (machine wash at our laundry stations)
Ironing your clean clothes at your home
Window cleaning (interior & exterior)
Cleaning of appliances — fridges, microwaves, ovens, kettles, etc.
Home Cleaning Prices
Cleaning one bedroom is Ksh800 VAT inclusive. Any extra room incurs Ksh300
Vacuum cleaning – small carpet Ksh300, medium carpet Ksh700, large carpet Ksh1000
Oven cleaning, fridge cleaning and ironing – Ksh200 each
Home cleaning is available between 8.30am-5pm, and takes a maximum of two hours.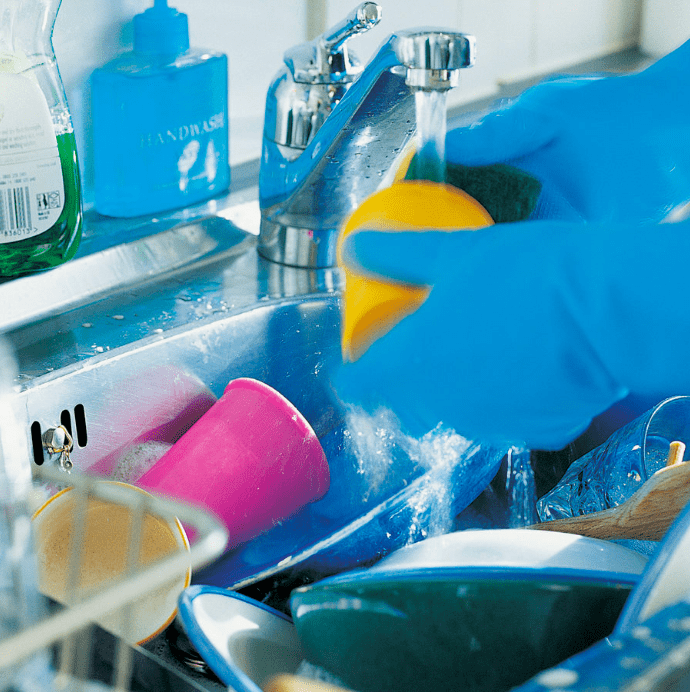 Monthly Cleaning Plans
Home cleaning monthly subscription is inclusive of cleaning all the rooms, utensils, upto to 3 pairs of shoes and spreading the bed.
2 Cleaning a Month, 1 Bedroom
2 Cleaning a Month, 2 Bedroom
2 Cleaning a Month, 3 Bedroom
4 Cleaning a Month, 1 Bedroom
4 Cleaning a Month, 2 Bedroom
4 Cleaning a Month, 3 Bedroom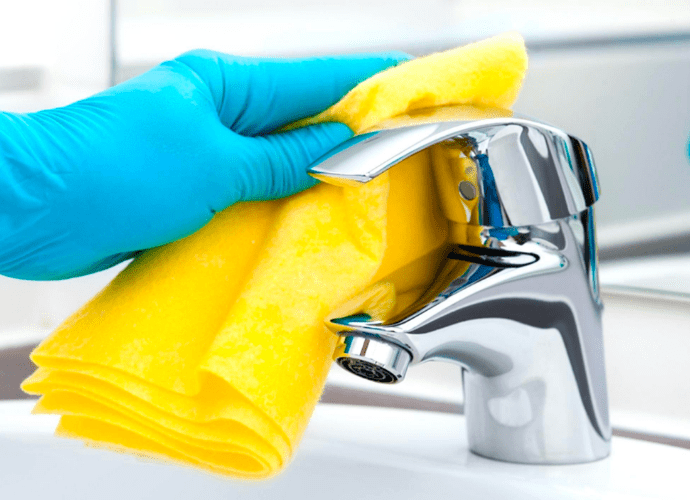 Why Choose Us?
Accountability
Our company takes full responsibility for the work.
Efficiency
We leave your home spotless with effective cleaning methods.
Professional Housekeepers
Our housekeepers are well trained to clean surfaces of different types.

Mobile Payment for Cleaning Services (Safaricom)
Pay bill: 537365
Account No: your name
How can we help you today?
If you have any question or message for us, fill this contact form and we'll contact you ASAP.